I'm thankful to be sewing again in 2018 and working on a Valentine Table Topper. The fabrics are mostly from the Moda Sweetness Collection: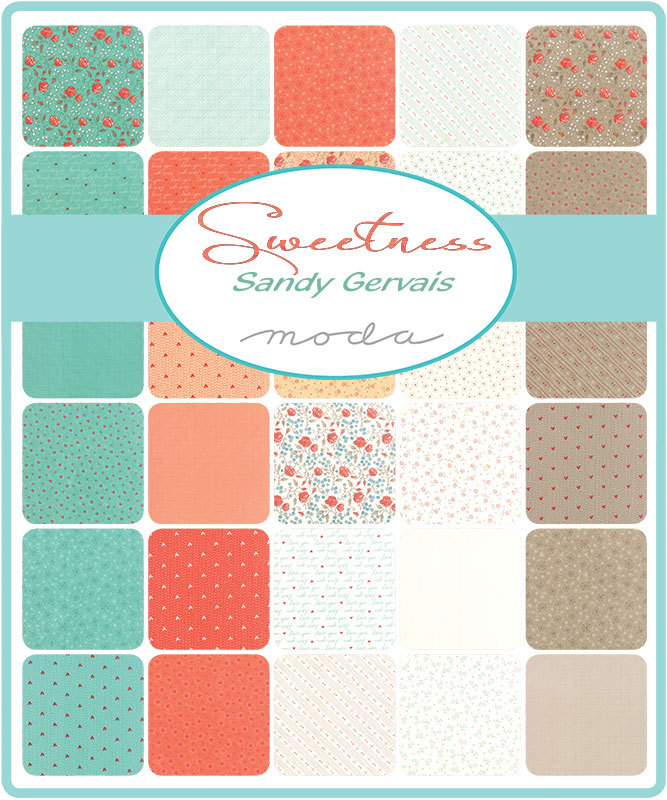 The table runner is featured on the cover of the Winter Vol 2 Issue 1 of the Missouri Star Block Idea Book.
I have completed the four hearts for the center of the topper.
As you saw above, my topper isn't just red and white like the one on the cover. My initial plan was for red and white fabrics but when I saw the aqua and red Moda valentine fabrics, I knew they were going home with me. More next time!
Thanks for stopping by - Judy.